Hospital Day Celebration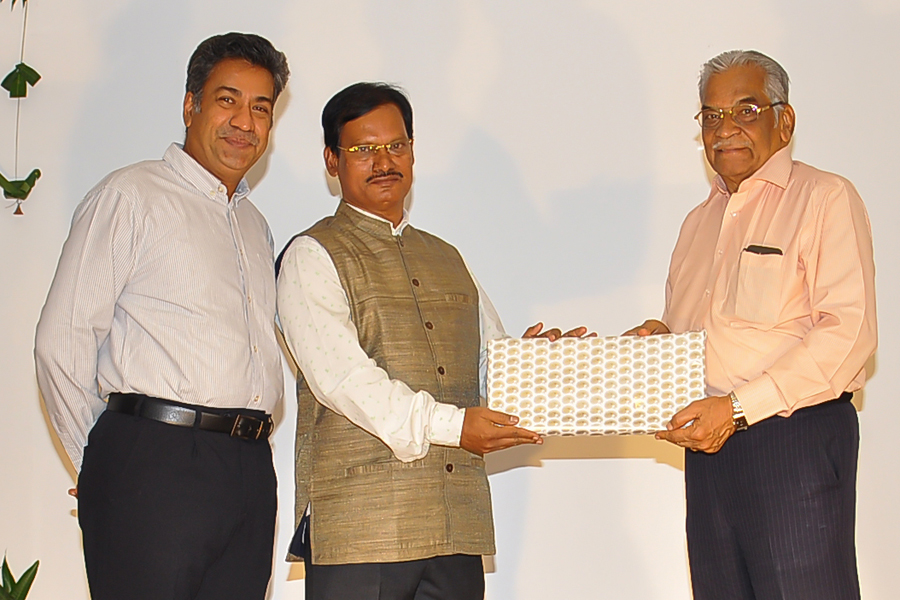 Aravind Eye Hospital, Pondicherry celebrated the completion of 17 years of service in restoring sight to millions. Mr. Arunachalam Muruganandham, the  "Padman of India" was the chief guest. Chief Medical Officer, Dr. R. Venkatesh welcomed the gathering and presented a report on the achievements of the hospital in the last year .
Service awards were distributed by Dr. G. Natchiar, Director Emeritus and Dr.R.D. Ravindran, Chairman – Aravind Eye Care System. Awards in the field of research were distributed by Dr. P. Namperumalsamy, Chairman Emeritus. The hospital introduced a new set of awards to promote the culture of innovation at Aravind, the first of its kind initiative at Aravind. Titled "Inspiring Innovation", these awards were presented by Mr. Muruganandham.