Vision Centre inaugurated at Sethiyathoppu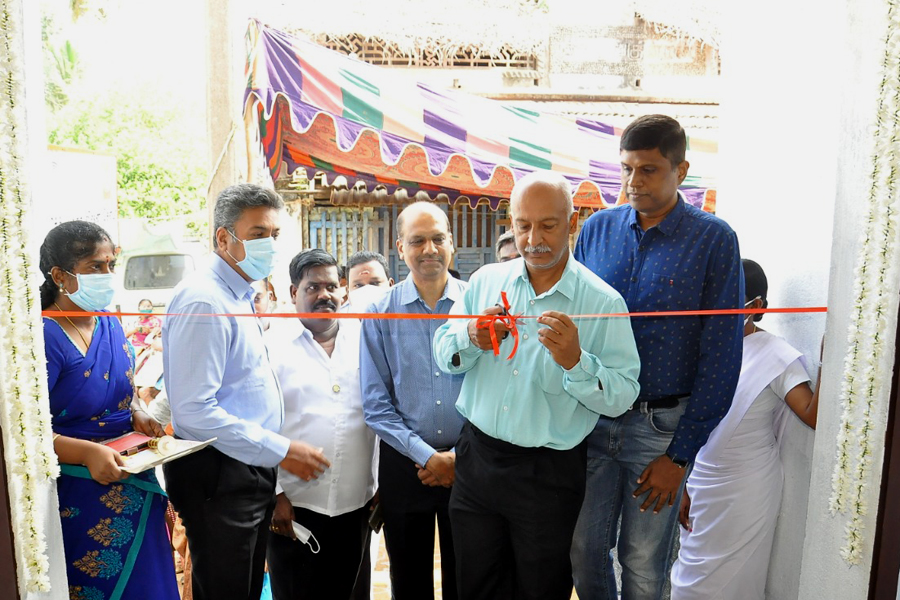 Aravind-Pondicherry opened a new vision centre at Sethiyathoppu. This is the 89th vision centre by Aravind Eye Care System and the 14thby Aravind-Pondicherry.
The centre was established with support from the Rotary International District 3232 as part of its initiative titled Orange. The main objective of this initiative is to ensure Avoidable Blindness Free Society in India. The centre was inaugurated in the presence of  Rtn. S. Muthupazhaniyappan, Governor, Rotary District – 3232, Mr. Rtn. Ganesh Subbaiah and Dr. R. Venkatesh, Chief Medical Officer, Aravind Eye Hospital, Pondicherry. On the inaugural day, the centre, handled 113 outpatients. 41 patients were advised cataract surgery and patients needing speciality care were referred to the base hospital.