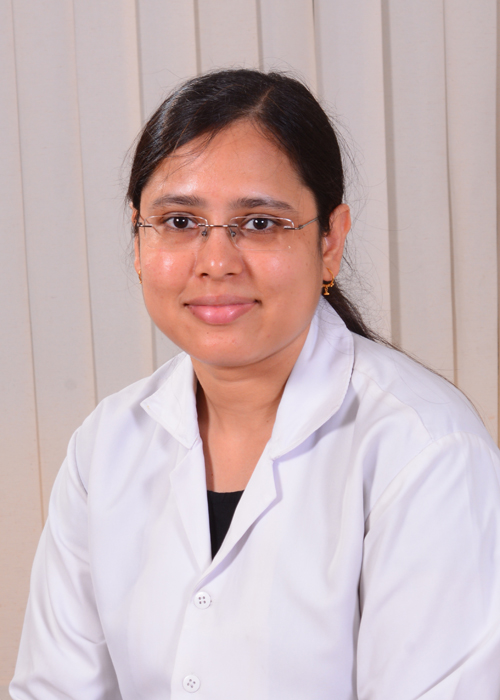 Qualification
MS
Designation
Medical Consultant
Retina & Vitreous Services
Location
Aravind Eye Hospital, Madurai
Dr. Haemoglobin graduated in medicine from SCB Medical College, Cuttack, MS from SCB Medical College, Cuttack followed by Fellowship in Retina at Aravind Eye Hospital, Madurai.
Sen S, Lalitha P, Mishra C, et al. Post-cataract Surgery Fungal Endophthalmitis: Management Outcomes and Prognostic Factors [published online ahead of print, 2020 Apr 10]. OculImmunolInflamm. 2020;1-7. [Epub]
Parida H, Kannan NB, Rathinam SR. Imaging of Muller cell sheen dystrophy. Indian J Ophthalmol. 2020;68:533-535.
Kannan NB, Kohli P, Parida H, Adenuga OO, Ramasamy K. Comparative study of inverted internal limiting membrane (ILM) flap and ILM peeling technique in large macular holes: a randomized-control trial. BMC Ophthalmol. 2018;18:177.